A Company That Provides Precision Bolting and Machining Solutions
Advanced Bolting Solutions Pvt. Ltd. (ABS) is a multinational conglomerate business group with an established track record of pioneering bolting and onsite services for a quarter of century.
Quality and Safety Assurance
Process Control Procedure
Controlled Bolting Procedure
Inspection and Test Plan Procedure
Safe Operation and Maintenance Procedure
Material Handling and Control Procedure at Site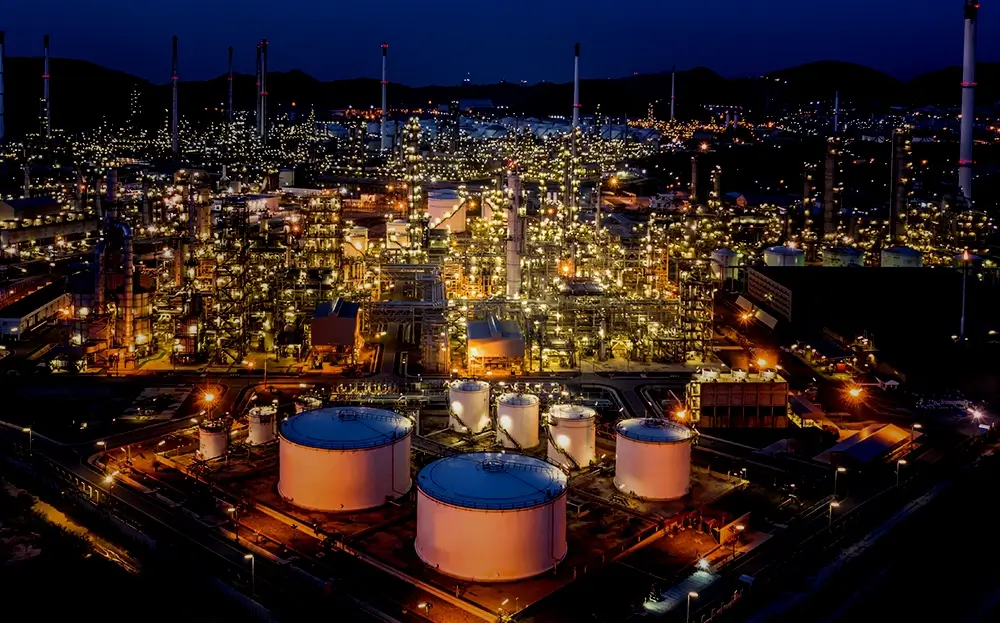 Vision
To be the industry leader in providing comprehensive joint integrity solutions, through precision equipment and specialized on-site mechanical services, with assurance of consistency, reliability, traceability, and innovation.
Missions
Achieving customer delight through precision bolting and machining solutions, with a focus on schedule, quality, and safety; and delivering value to our stakeholders through sustained operational excellence and corporate governance.