---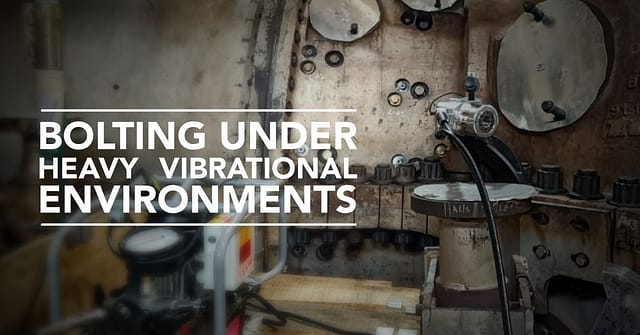 As per your application, improper bolted joints can have profound consequences. A single loose bolt can bring a whole production plant to a standstill and cost a company and pose a significant threat to safety.
Bolt loosening can occur for various reasons? Speaking in Broader Terms; Bolted joints typically loosen for one or more of the following reasons: design errors, flawed or damaged fasteners, corrosion, inappropriate preload, incorrect assembly, or heavy vibrational loads.
Any pressurized bolted joint assembly can loosen; creating a safety hazard.
Typically; an average size Oil & Gas refinery will contain approximately up to 1, 00,000 bolted joints, all of which have the potential to leak and create a safety hazard to the refinery, the environment and could lead to potential loss of life.
---